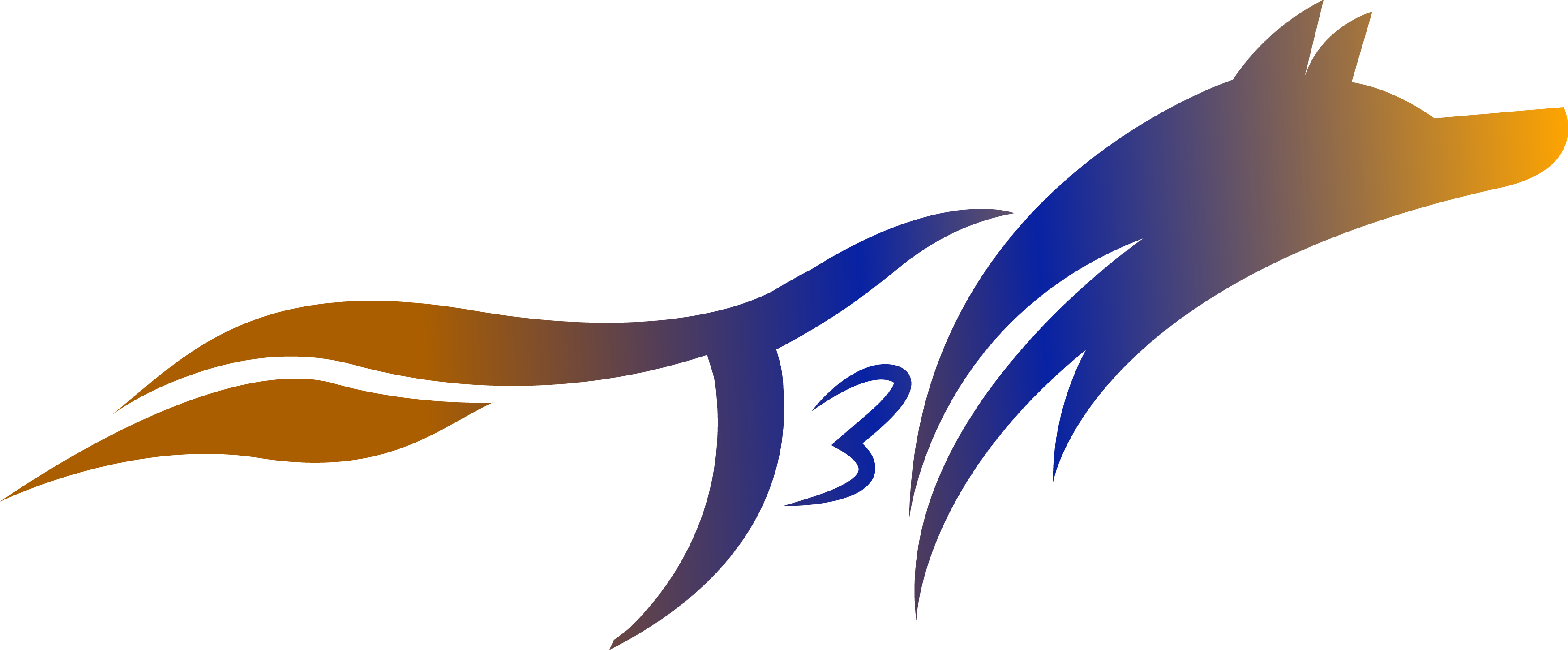 We build Triafox is a solution to the difficulty of implementing and maintaining Learning management system platforms. We remove education borders by being virtually present during your training or education from any country.
How We Work
Literacy Our plan is to promote the free education community based as well as by our expert which will be helpful for everyone who need education and falling back from getting appropriate education where free education will be benefitial for everyone.
How We Work
Pro

duct

We belive in the power of Artificial Intellegence and Innovation of simple products which can solve your reallife problem in a fast and efficient way. For your daily needs we are specialized in education and security systems. We are a team of experts who are passionate about the technology and the innovation to make your everyday better.